Recycled Content PP Compounds
With millions of tons of plastic scrap generated each year, plastic recycling has increased in recent years. At RheTech, we have been doing our part in making a positive environmental impact by converting reprocessed plastic streams into valuable finished products that effectively compete against prime grades. We have secure sources of recycled streams and stringent in-coming QC checks that allow us to offer eco-friendly products that have consistent lot-to-lot properties along with cost effectiveness.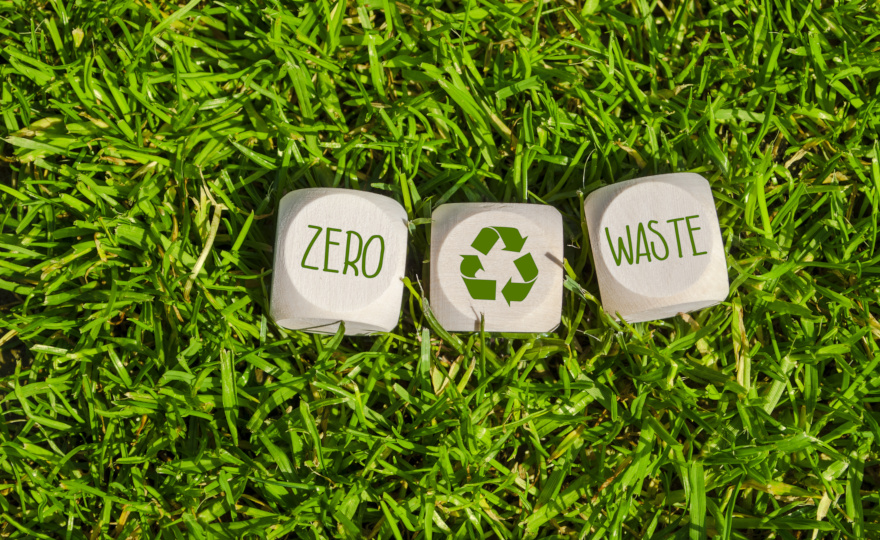 Unfilled, glass-filled and talc-filled grades available
Primarily post-industrial recycle streams, post-consumer stream options available
Processability and other typical benefits of polypropylene compounds
Offered in black color only
Can be tailored to meet the property requirements
Contact our global experts
To learn more about how we can make a material difference in your business, contact our skilled staff representatives for more detailed information.