The Right Quality For Your Needs
Our developers are good listeners. Their job is to fully understand what you wish to achieve from your collaboration with RheTech. The more we understand, the better we can meet your expectations.
Excellence in Manufacturing Thermoplastics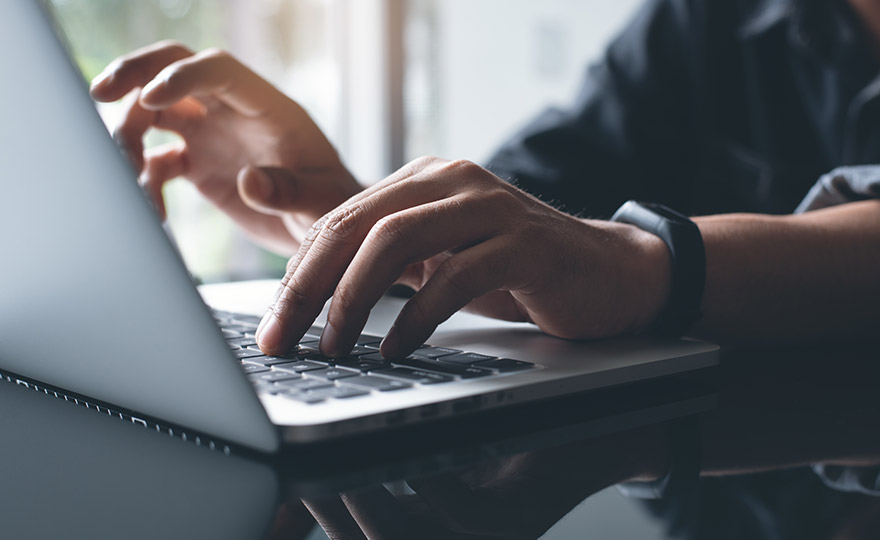 Our process, from material handling, and inventory control right through our extrusion process is controlled by sophisticated computer software. These controls facilitate flexibility and consistently ensure the highest standards of efficiency and quality.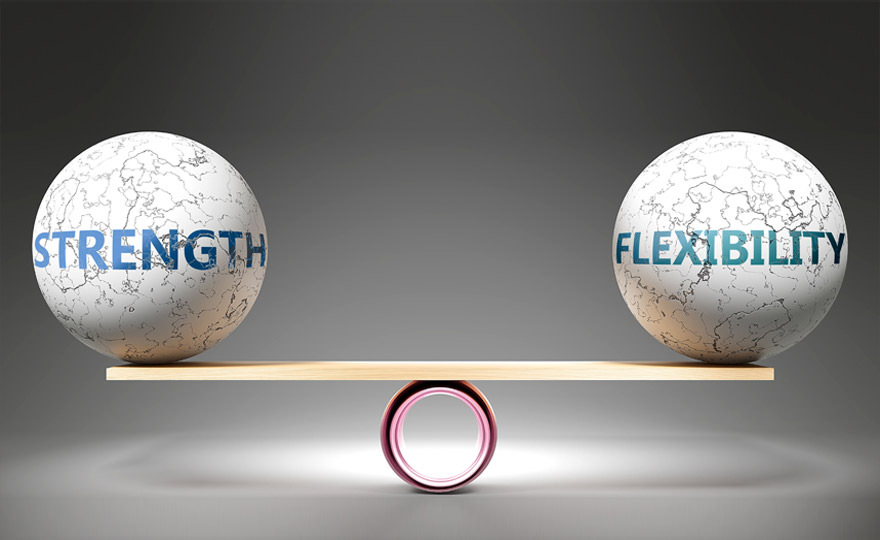 Flexibility largely defines the success of RheTech. Our manufacturing philosophy focuses on Flexibility as well as Accuracy, Efficiency, and Responsiveness. This focus allows RheTech to deliver a cost-effective, quality product time after time.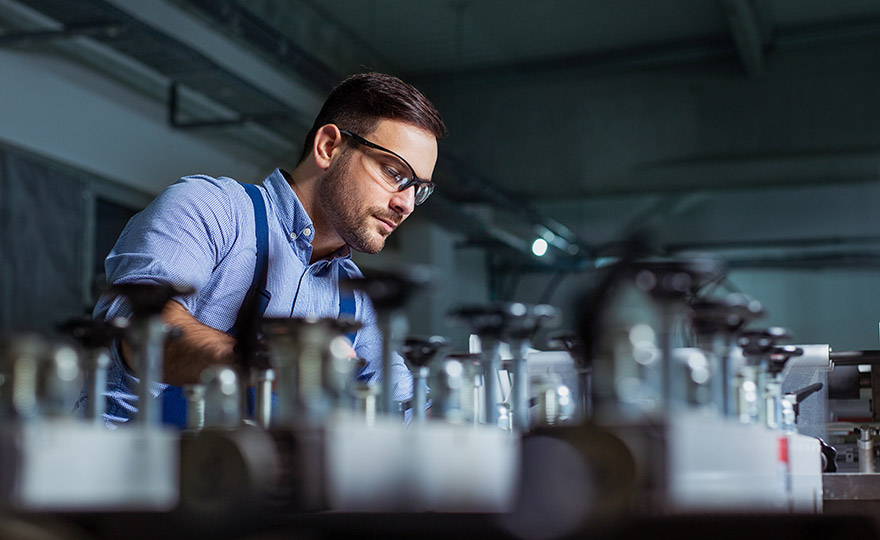 Our professional team of RheTech engineers is dedicated to the continuous improvement of manufacturing capabilities by monitoring and incorporating advancements in technology. World-class automation processes at RheTech are the result of an innovative thought process that blends years of human experience with state-of-the-art technology.
Selected competence Areas
Contact our global experts
To learn more about how we can make a material difference in your business, contact our skilled staff representatives for more detailed information.