Thermoplastic Features & Benefits
RheTech's polymer compounds provide a broad offering of materials to address requirements for part strength, functionality, aesthetics, processability and cost across many market segments.
Consumer and industrial Applications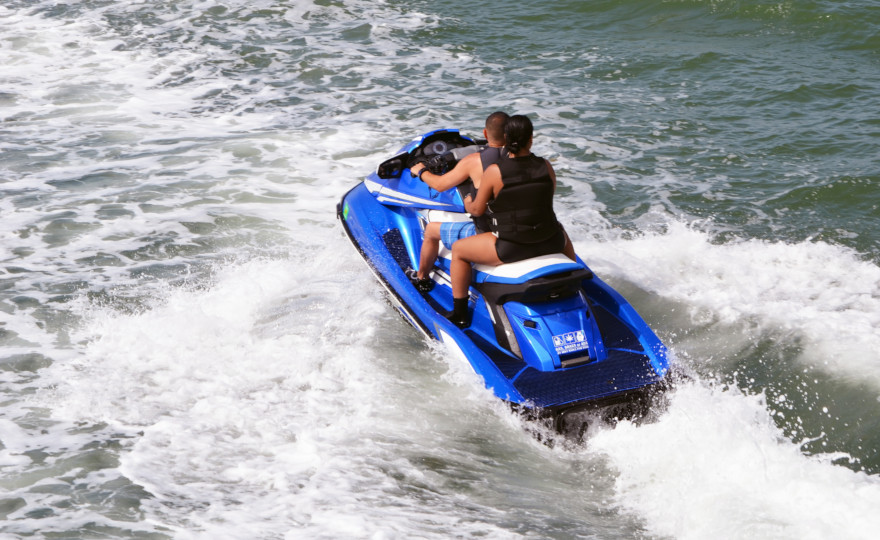 RheTech products are used across many market / application segments including
Lawn & Garden
Tools
Furniture
Sport & Recreation
Housewares
Packaging
Construction
Electrical
Pool & Spa
Appliance
RheTech's Thermoplastic Product Line
Unfilled PA 66
Glass-reinforced PA 66
Co-reinforced PA 66
Impact-modified PA 66
Our commitment to sustainable development is, among others, reflected in the great care and effort we put into material development.
You can also visit our Downloads page for more brochures and information. RheTech Customer Requirements Manual
The latest from our Group
Contact our global experts
To learn more about how we can make a material difference in your business, contact our skilled staff representatives for more detailed information.