Our Community Involvements
Sponsor of Schoolcraft College Plastics program
2016 & 2017 Platinum level sponsor of the Whitmore Lake Trobots Robotics Team
Sponsor of Whitmore Lake Athletic Teams
Sponsor of the Whitmore Lake Fireworks
Sponsor of the Fowlerville Fair
Material Donations to Eastern Michigan University & Schoolcraft College.
RheTech Janice Pearson Memorial Scholarship Program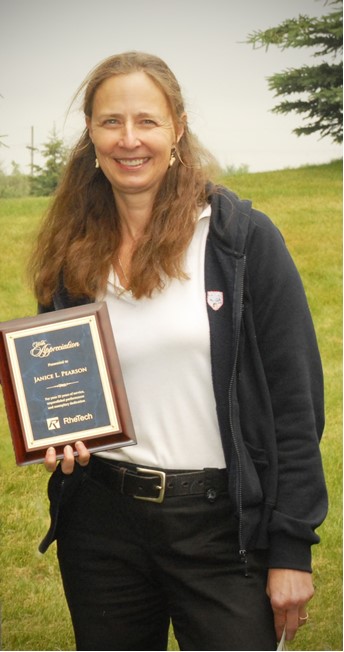 RheTech LLC has established a scholarship program to assist children of employees who plan to continue their education in college or vocational school programs. Scholarships are offered each year for full-time study at an accredited institution of the student's choice.
Contact our global experts
To learn more about how we can make a material difference in your business, contact our skilled staff representatives for more detailed information.