Thermoplastic Applications
RheTech's compounds provide excellent material options and solutions across a broad spectrum of applications. Our thermoplastic compounds are found in a wide variety of transportation, consumer and industrial applications. 
RheComp products are comprised of fiberglass, mineral, or co-reinforced as well as TPO compounds. These compounds are offered in general purpose black, natural or color matched for injection molded, extrusion and blow-molded applications.
PA6 and PA6 are among the most versatile family of polymers with applications in a broad range of industries such as building & construction, consumer, industrial and automotive. RheLon offers a wide range of performance from impact modified grades for excellent toughness to 50% glass-reinforced grades for high mechanical strength and thermal stability. RheLon grades are available with up to 90% recycle content as economical as well as environmentally responsive solutions.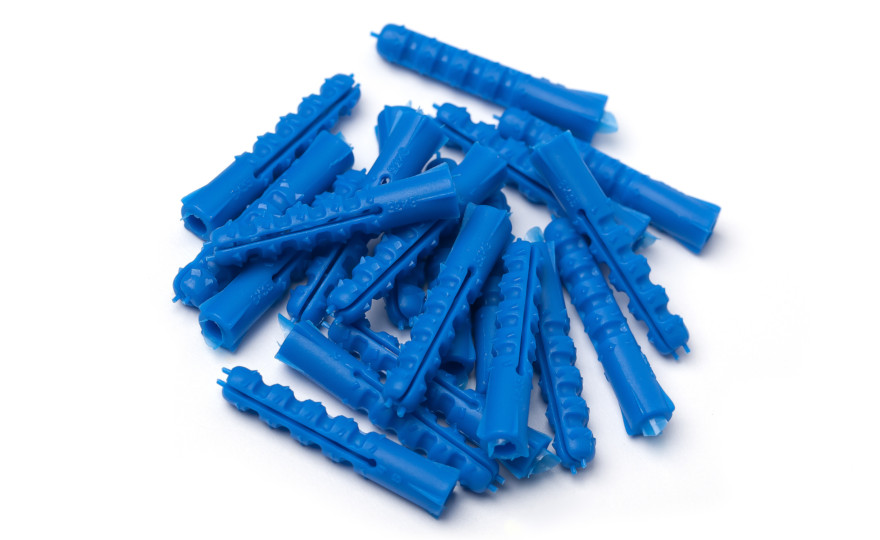 RheVision is a line of bio-fiber reinforced thermoplastic compounds. With proprietary processing methods, bio-fibers are incorporated into polypropylene and polyethylene compounds. This allows RheTech to convert bio-waste products into useful materials that can be utilized in various industries.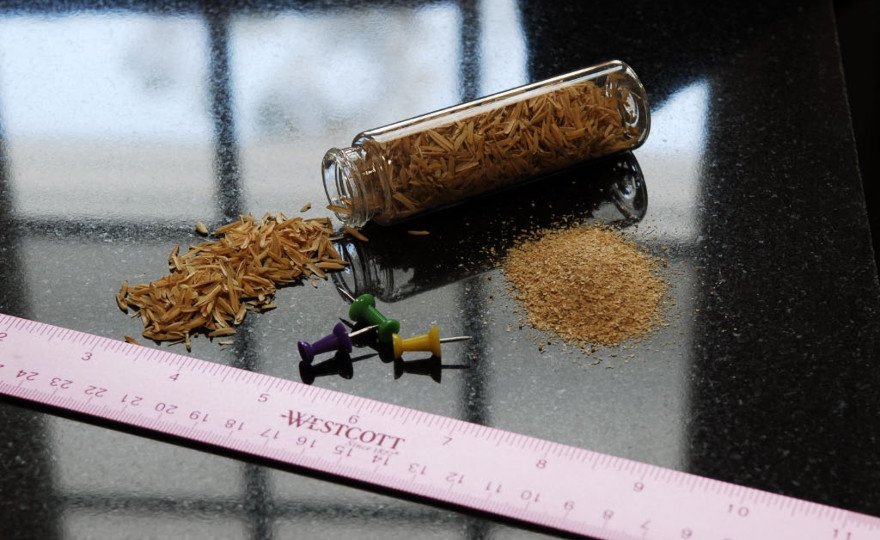 RheTech's Thermoplastic Product Line
Unfilled PA 66
Glass-reinforced PA 66
Co-reinforced PA 66
Impact-modified PA 66
Our commitment to sustainable development is, among others, reflected in the great care and effort we put into material development.
The latest from our Group
Contact our global experts
To learn more about how we can make a material difference in your business, contact our skilled staff representatives for more detailed information.