Thermoplastic Features & Benefits
For interior trim and appearance / structural applications, RheTech's high impact compounds and TPO products feature excellent scratch & mar resistance, low gloss, colorability, and excellent surface quality while meeting strength impact and part weight requirements. RheTech's glass-fiber reinforced polypropylene compounds and high strength TPO materials enable replacement of higher cost engineering resins in structural applications such as IP carriers, door panels and load floors. Our ranges of modified polypropylene compounds provide cost-effective alternatives for functional applications in electrical, air management and cargo applications.
Vehicle interior Applications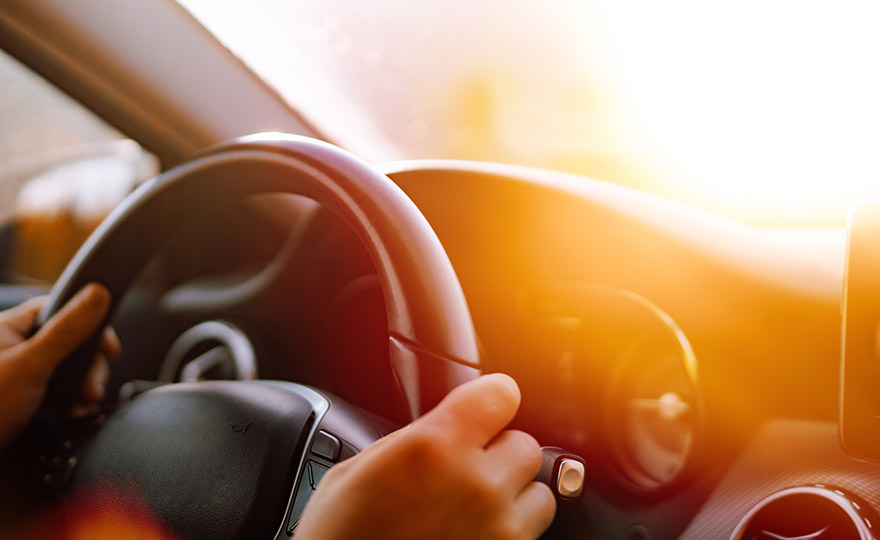 IP Carrier & Cover
Consoles
Steering Shroud
Glove box & Knee Bolster
HVAC Components & Ducting
Fuse & Junction Boxes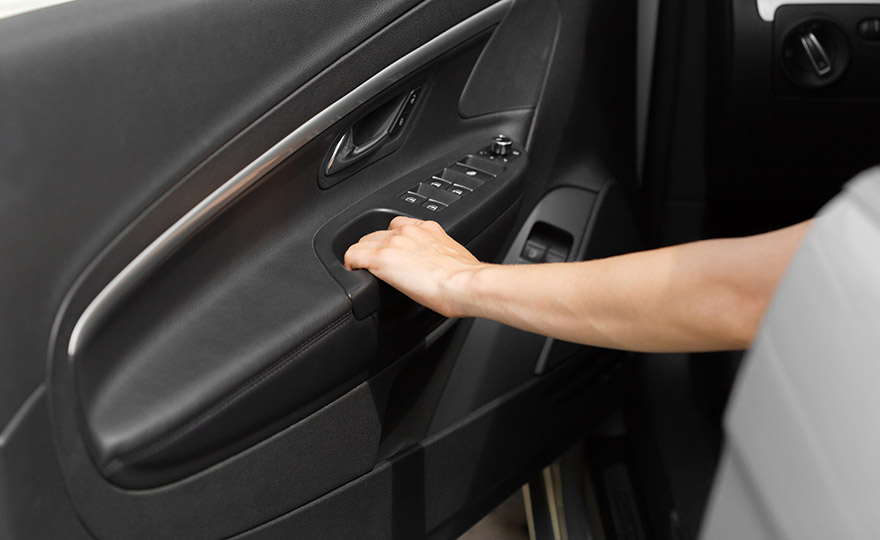 Door Panels & Trim
Structural Door Modules
Map Pockets & Speaker Grilles
Handles & Grips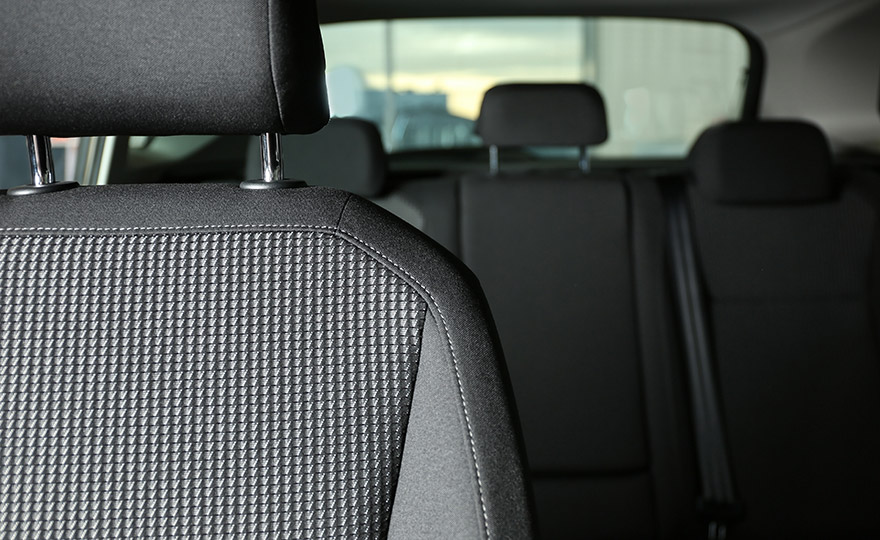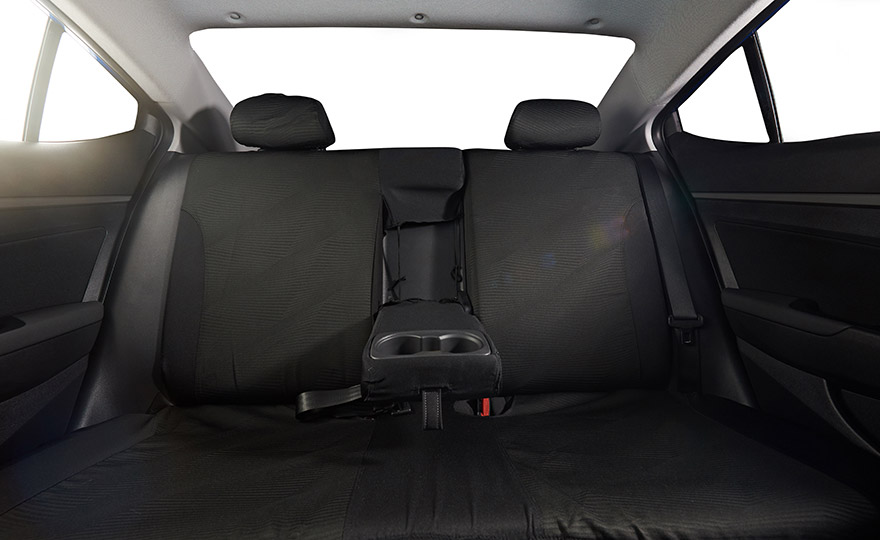 A,B,C Pillar Covers
Rear Tray/Shelf

Interior trim:

Cabinet Doors and Housings

 

Bunk Trim

 

Shelving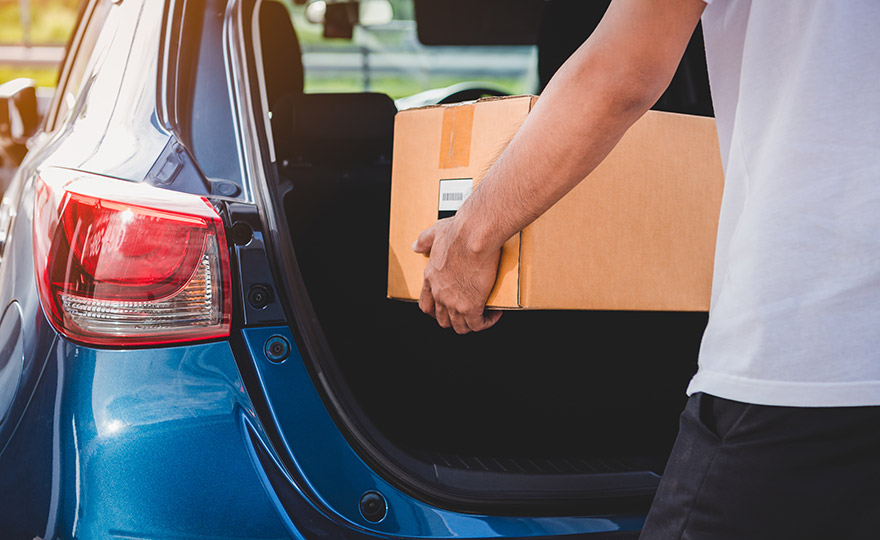 RheTech's Thermoplastic Product Line
Unfilled PA 66
Glass-reinforced PA 66
Co-reinforced PA 66
Impact-modified PA 66
Thinking sustainably doesn't just mean taking care of our natural resources – it also means taking care of people. Our R&D experts work tirelessly to ensure that every compound and concentrate we develop meets the requirements of their intended application and our socio-environmental commitments.
You can also visit our Downloads page for more brochures and information. RheTech Customer Requirements Manual
The latest from our Group
Contact our global experts
To learn more about how we can make a material difference in your business, contact our skilled staff representatives for more detailed information.