Glass Fiber Reinforced Polyamide
Addition of glass fiber extends the property balance of Polyamide by significantly increasing strength, stiffness, heat distortion temperature, abrasion resistance and dimensional stability. This is achieved without loss of impact strength, though elongation at break is reduced, making them ideal candidates for various structural applications.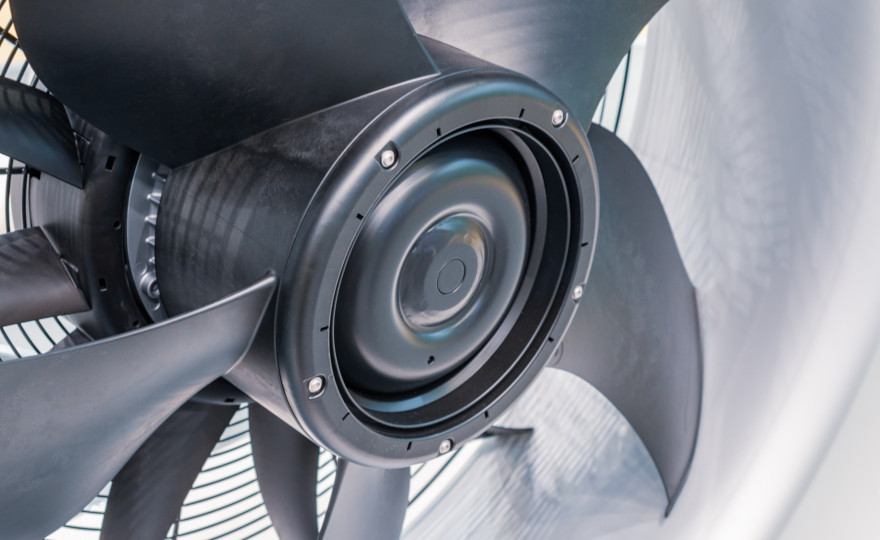 High strength and rigidity
Excellent heat resistance
Superior Abrasion resistance
Creep performance
Dimensional stability
Chemical resistance
The latest from our Group
Contact our global experts
To learn more about how we can make a material difference in your business, contact our skilled staff representatives for more detailed information.