HEXPOL Group's primary objective is to create profitable growth and a prerequisite for doing that is to show responsibility for people and the environment, and to demonstrate sound business ethics. 
RheTech is committed to the management of health, safety, and environmental systems as a key component of our business. We ensure health, safety, environmental compliance and improvement based on the following principals:
Compliance with all applicable government legislation, regulations and other identified requirements.
We will strive to prevent pollution and minimize the amount of waste we generate.
RheTech will ensure the safe handling and disposal of waste; and where applicable, has instituted multiple recycling programs.
To protect our employees and the communities in which we operate we will use safe technologies and operating procedures, as well as being prepared for emergencies.
We will communicate our environmental commitment to our customers, employees, contractors, and the public.
We will continuously seek opportunities to improve the effectiveness of our health, safety, and environmental management system.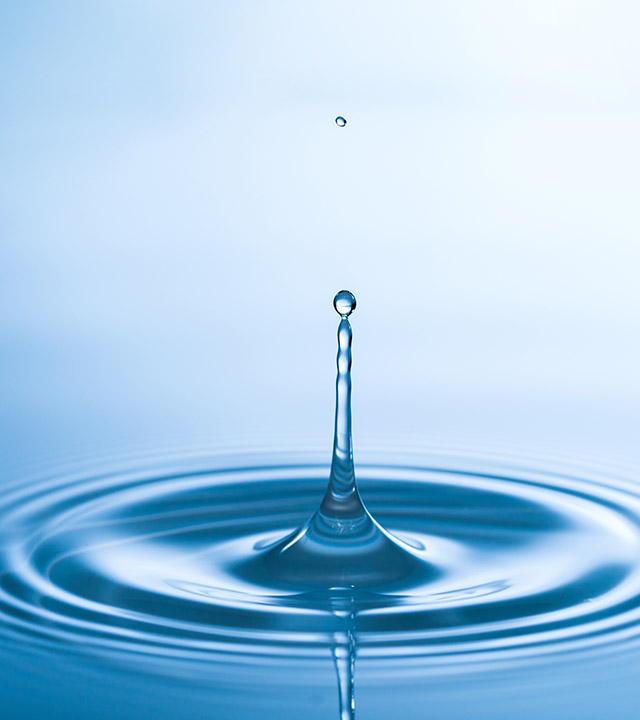 With millions of tons of plastic scrap generated each year, plastic recycling has assumed an increased importance in the recent years. At RheTech, we have been doing our part in making a positive environmental impact by converting reprocessed polypropylene streams into valuable finished products.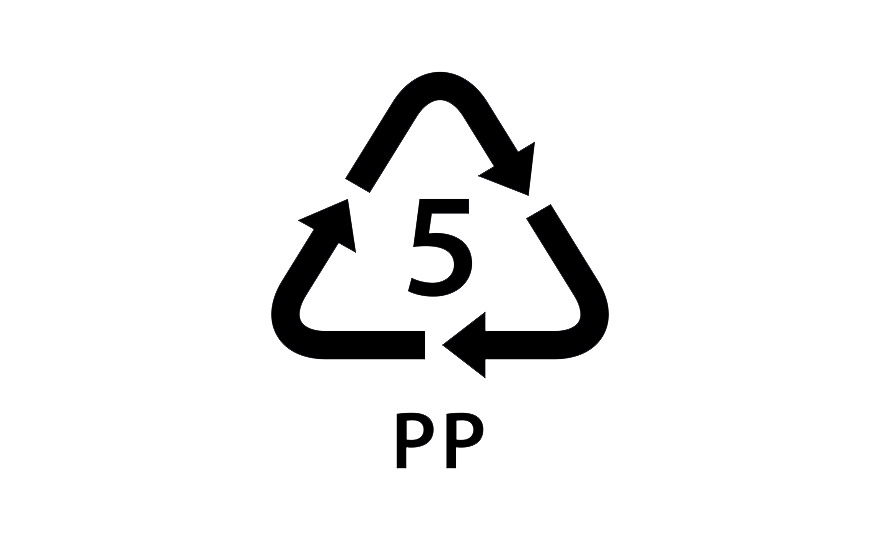 RheLon offers a broad range of PA6 and PA 66 compounds. RheLon grades are available with up to 90% recycle content as economical as well as environmentally responsive solutions.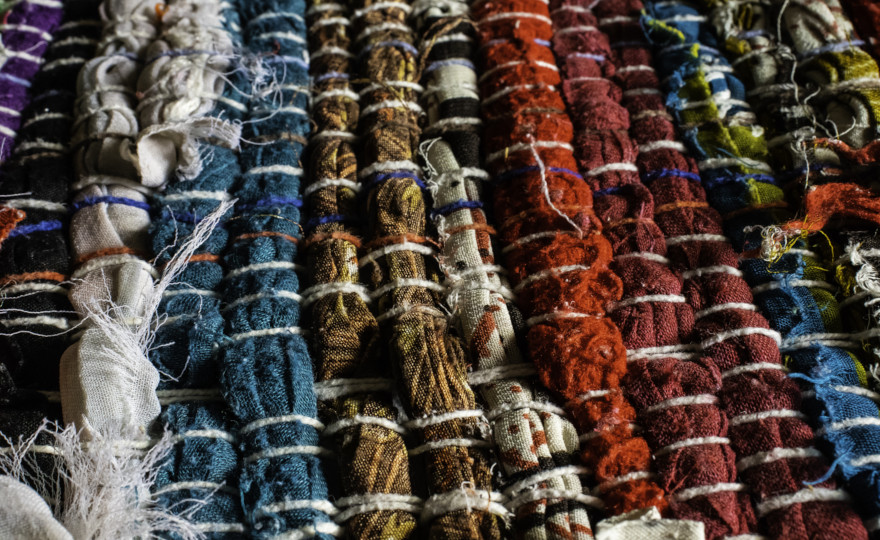 Traditional mineral fillers such as and calcium carbonate take large amounts of energy to produce. RheVision can replace these traditional mineral reinforcements with renewable bio-waste streams. The majority of RheVision products use bio-fibers that are traditionally seen as waste by their current industries. These fibers come from a wide variety of sources but none are produced for the sole purpose of being added to plastic.
By using RheVision, you are reducing the amount of reinforcements being mined and processed by high energy manufacturers. RheTech also offers RheVision compounds that include post-industrial and post-consumer resins. This allows customers to give themselves an edge in the marketplace by bringing "greener" products to market.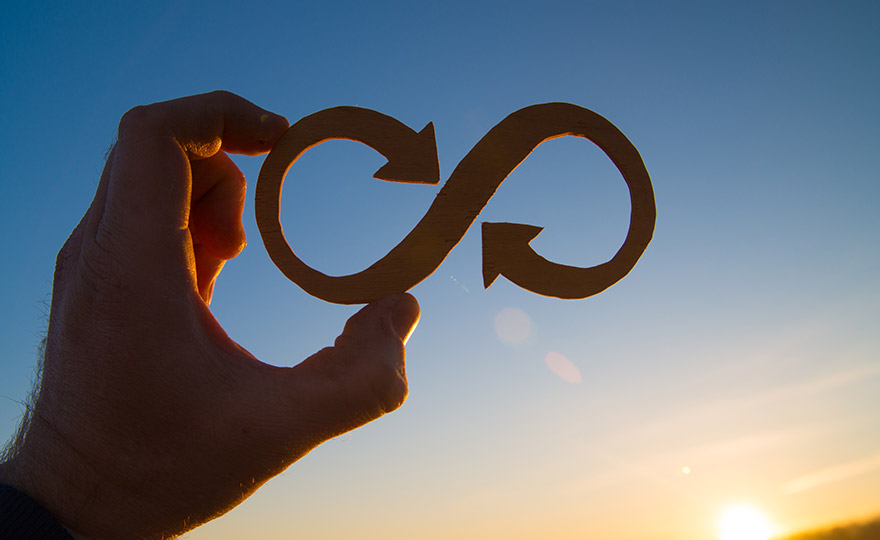 As one of the leading polymer compounding suppliers in the world, we are acutely aware of how we conduct our business.
Every year we present information in a transparent and informative way. Our sustainability report provides insights into risks, opportunities, objectives and achievements, both short and long-term. Our report also provides information about our commitments in-line with the UN Global Compact.
Our progress is clearly communicated through the Global Reporting Initiative, which forms the foundation of our Sustainability Report and extends to separate climate-impact reports in accordance with the Carbon Disclosure Project (CDP) and in-line with the United Nations Global Compact.