Thermoplastic Features & Benefits
Our product line provides excellent tensile & impact properties with good dimensional stability. This product line also offers excellent chemical resistance that is required for functional applications under the hood.
Under the hood Applications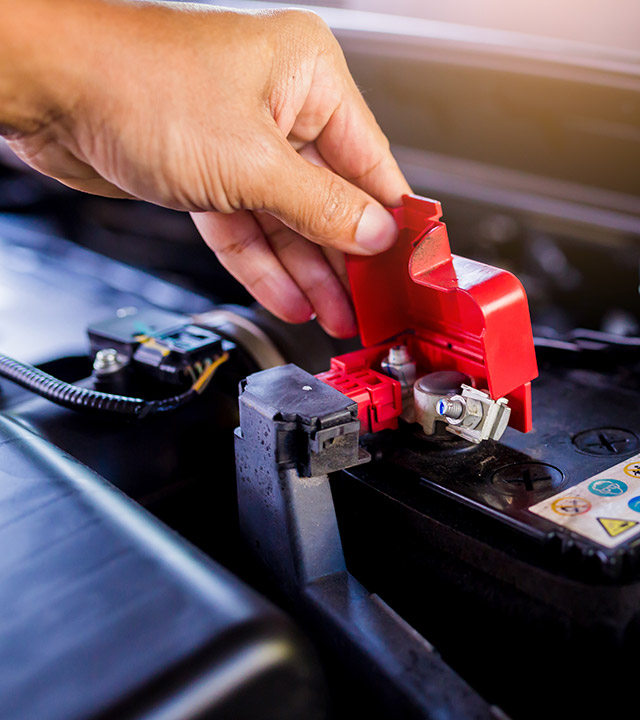 Fan Shrouds
Battery Box/ Trays
Air Cleaner/ Housings
HVAC
Canisters
Fuse Boxes/ Electrical Housing
Lamp Housings

Active grill shutters

 

Engine Covers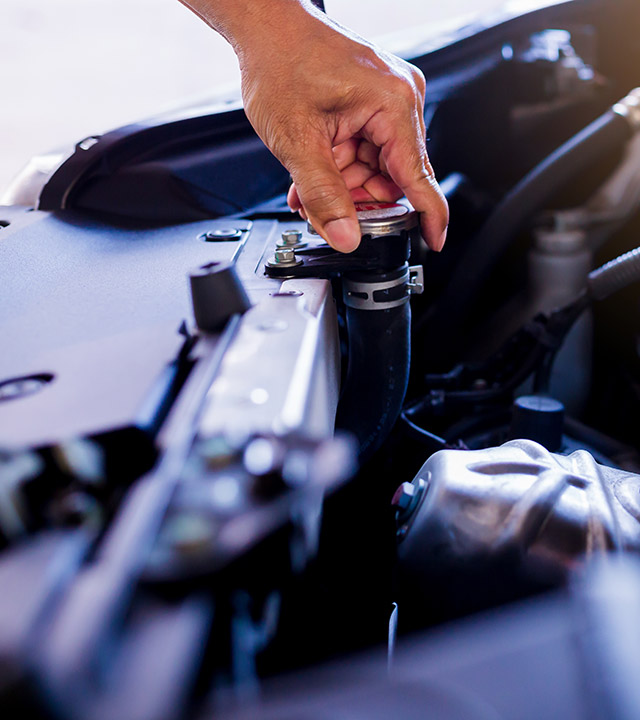 Front End Modules
GOR's
Fender Carriers

Splash Shields
RheTech's Thermoplastic Product Line
Unfilled PA 66
Glass-reinforced PA 66
Co-reinforced PA 66
Impact-modified PA 66
Thinking sustainably doesn't just mean taking care of our natural resources – it also means taking care of people. Our R&D experts work tirelessly to ensure that every compound and concentrate we develop meets the requirements of their intended application and our socio-environmental commitments.
You can also visit our Downloads page for more brochures and information. RheTech Customer Requirements Manual
The latest from our Group
Contact our global experts
To learn more about how we can make a material difference in your business, contact our skilled staff representatives for more detailed information.