RheTech LLC. ("Site Editor") takes the privacy of our national website users very seriously and is committed to protecting your privacy and honoring the integrity of your personal information. Please review our following Privacy Policy. By using this website, you signify your assent to our Privacy Policy.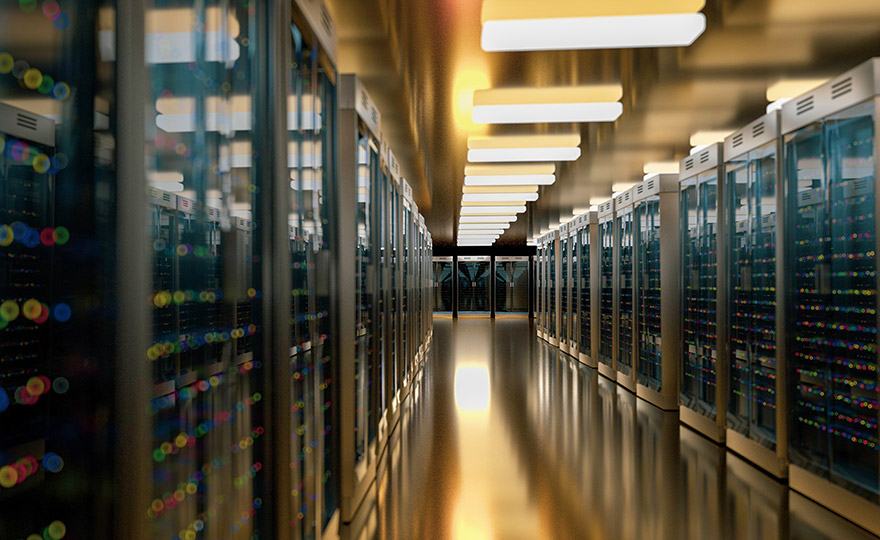 This Privacy Policy is in place to protect personally identifiable information that Site Editor collects when you are on this website, any other portion of this website, and when you use any other Site Editor services, whether online or offline. Site Editor uses the personally identifiable information to respond to customer inquiries. Site Editor may contact any individual who has shared personally identifiable information with Site Editor for sales and marketing purposes, for feedback about Site Editor and its services, or for any other reason logically related to the operation of Site Editor's business and agency. Site Editor will never sell such information, share it with another business or use it for any purpose other than operating Site Editor's own, core business. Site Editor may share information with constituent agencies, which use the information for marketing and solicitation purposes.
Site Editor's Online Technology
Site Editor's website technology has the ability to collect data other than personally identifiable information. Site Editor may collect information about your computer configuration, such as your browser type, operating system, or ISP domain name. Site Editor may collect information about the site you last visited prior to visiting a Site Editor website or about your activity during your visit to a Site Editor site. This information will not reveal your personal identity (it is anonymous), may be used by Site Editor to administer the technical and operational aspects of this site, and may include using your IP address to help diagnose problems with our server. Your IP address may also be used to gather broad demographic information for aggregate use. Site Editor may use cookies (a piece of data stored on the user's hard drive containing information about the user) to assist in performing some or all of these activities. You can set your browser to accept all, some or no cookies. If you set your browser to reject all cookies, you may be limited in your ability to access some or all aspects of the site or be required to re-enter information.
Site Editor complies fully with all aspects of the Children's Online Privacy Protection Act ("COPPA") in the collection and handling of personally identifiable information of children under the age of 13 and in the subsequent use of the data collected. No personally identifiable information will be knowingly collected from children under the age of 13 without parental consent in compliance with the COPPA guidelines. All personally identifiable information referred to in this Privacy Policy is that collected from individuals 18 and over. Any personally identifiable information that you provide is voluntary. Protecting your information is important. Unfortunately, no data transmission over the Internet can be guaranteed 100% secure. As a result, while we are committed to protecting your information, we cannot ensure or warrant the security of the data.
Site Editor's website may contain links to third party websites not operated by Site Editor. We have no control over the privacy practices or the content of any third party websites and strongly recommend that you check the privacy policy of the websites to which you are linking. The existence of a link between our website and another website is not and should not be construed as an endorsement by Site Editor of the linked website.
Notwithstanding the foregoing, Site Editor may disclose personally identifiable information to third parties in the event of any of the following: (1) To allow a third party contractor to help operate this website or Site Editor's business; (2) If a court order, arbitration order or governmental administrative agency order is sought to disclose the personally identifiable information or a subpoena is served that purports to require the disclosure of the personally identifiable information; (3) The information needs to be disclosed in order to provide requested services; or (4) We find that your actions violate Site Editor's policies or usage guidelines. In addition, Site Editor may disclose anonymous information about user contact with and use of the website or anonymous information in the aggregate format to illustrate patterns and trends.
If you want to "opt-out" of being contacted by Site Editor after you have shared your information, or you wish to correct the information you have provided, you may do so in one of two (2) ways:
Send email to webmaster@rhetech.com.
Call (734) 769-0585 and ask to speak to Brian Gillette.
If you wish to contact Site Editor about Privacy related issues, to correct, amend, or delete information (if Site Editor is holding on to your information as explained above), or for any reason at all, you may do so by contacting Brian Gillette at:
Mail to: Rhetech, Inc. 1500 E. North Territorial Road – Whitmore Lake, MI 48189;
Email to: webmaster@rhetech.com or
Phone to: (734) 769-0585.
Changes to this Privacy Policy
Site Editor may amend this policy from time to time. If we make any substantial changes in the way we use your personal information, we will notify you by posting an announcement on our website.