Glass Fiber Reinforced Polypropylene
Chemically coupled glass fiber helps overcome many intrinsic shortcomings of polypropylene such as strength, thermal resistance and dimensional stability. Glass fiber reinforced polypropylene has established itself as an attractive, cost-effective replacement for more expensive engineering thermoplastics. It is extensively used in structural applications in automotive, consumer and industrial industries.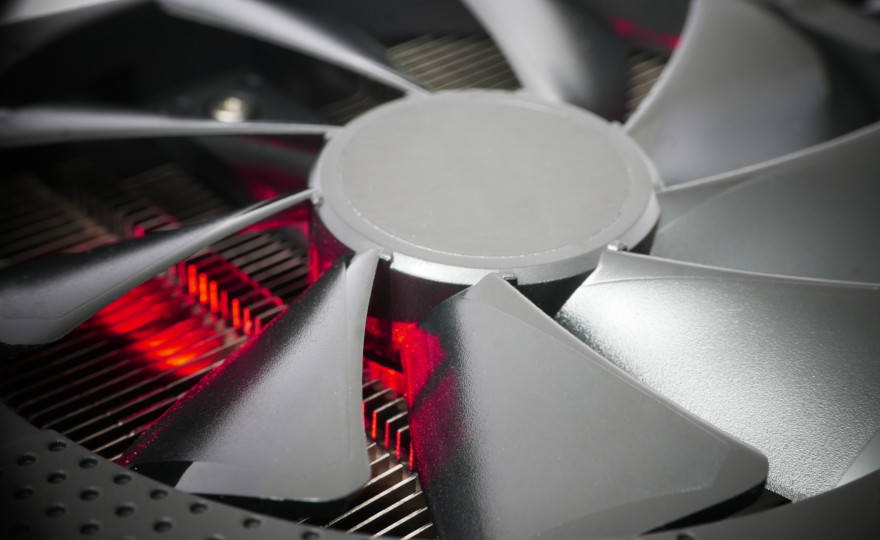 High tensile strength & flexural modulus
Thermal performance
Improved creep resistance
Excellent chemical resistance
Suitable for structural components
Can be co-reinforced with minerals to reduce warpage
Grades available for injection molded, extrusion, and blow-molded processing.
FR, FDA, NSF, and UL grades available.
The latest from our Group
Contact our global experts
To learn more about how we can make a material difference in your business, contact our skilled staff representatives for more detailed information.