Finely Ground Cellulose Bio-Composite
Finely ground cellulose reinforced products are marketed by RheTech as the Natural Paper (NP) series. The finished product results in an off-white, smooth color. Because of the fineness of the particles, they are hard to distinguish as "fibers" in the resin. This allows for easy coloring of resins at the press for a multitude of end products and appearances.
Housewares
Consumer Products
Aesthetic Products
Fine particles result in high stiffness/impact balance
Easy colorability
Mineral/Unfilled PP replacement
"Traditional" resin appearance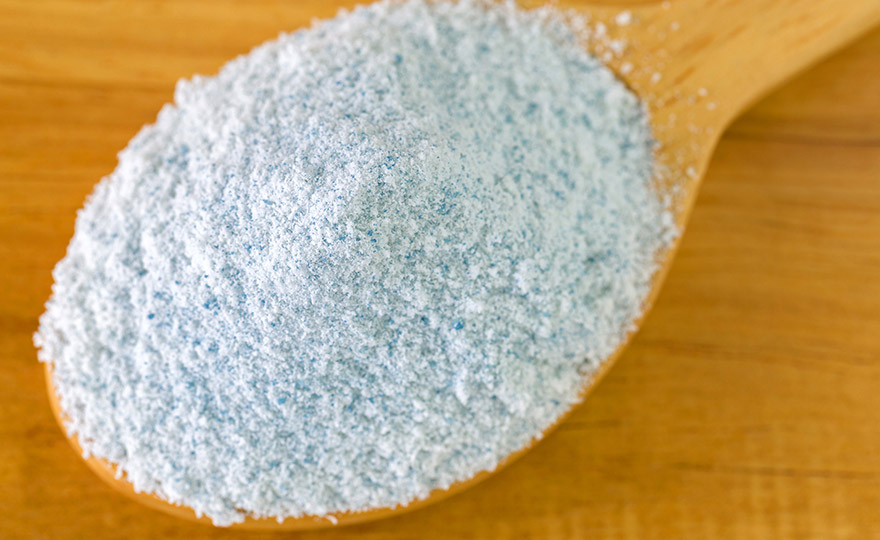 The latest from our Group
Contact our global experts
To learn more about how we can make a material difference in your business, contact our skilled staff representatives for more detailed information.