Some applications require a delicate balance of structural strength and excellent dimensional stability. Co-reinforced Polyamide 6 and 66 grades combine the strength of glass fiber with excellent dimensional stability and surface finish of mineral fillers to meet those demanding requirements.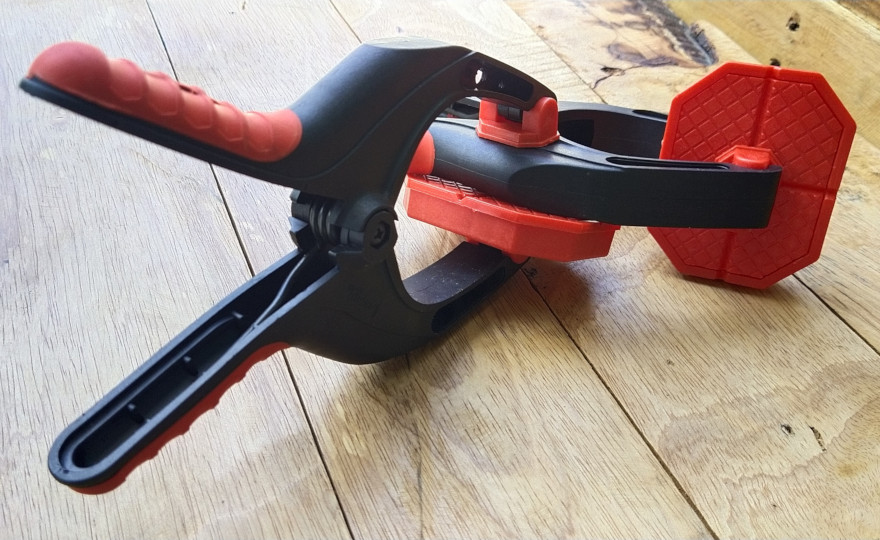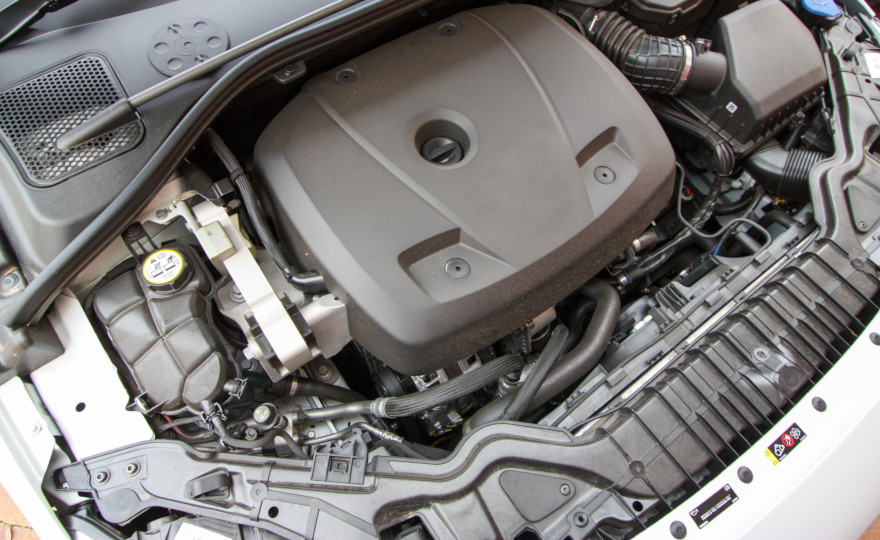 Excellent Dimensional stability
Excellent surface finish
High strength and rigidity
Chemical resistance
Thermal resistance
The latest from our Group
Contact our global experts
To learn more about how we can make a material difference in your business, contact our skilled staff representatives for more detailed information.