Co-Reinforced PP Compounds
Do you want the strength and thermal performance of a glass-reinforced polypropylene but part design also requires the dimensional stability of a mineral-reinforced polypropylene? Co-reinforced PP compounds incorporate both glass fiber and mineral filler to combine excellent stiffness and rigidity with dimensional stability.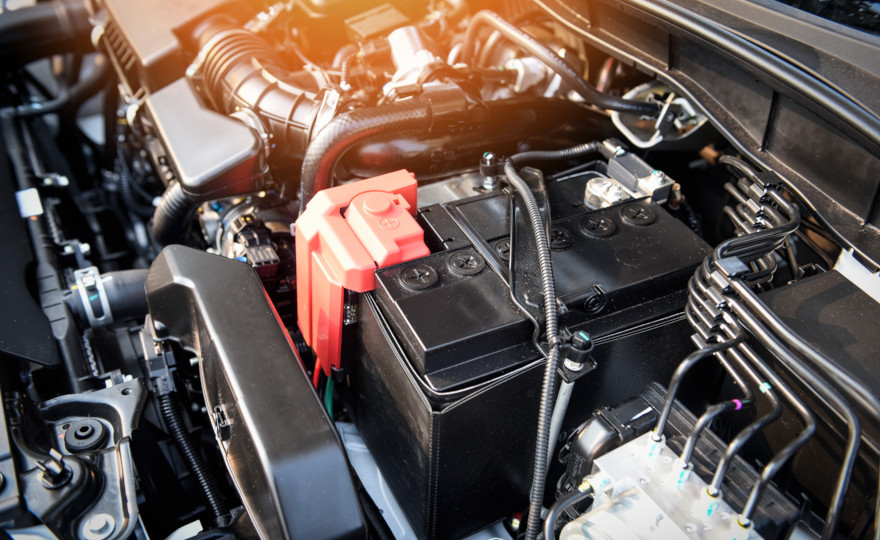 Excellent stiffness and rigidity
High temperature performance
Dimensional stability of mineral-reinforced polypropylene
Good processability and part aesthetics
Grades available for injection molded, extrusion, and blow-molded processing.
FR, FDA, NSF, and UL grades available.
The latest from our Group
Contact our global experts
To learn more about how we can make a material difference in your business, contact our skilled staff representatives for more detailed information.