What is Polypropylene compound (PP)?
Polypropylene compounds (PP), also known as polypropene, is a thermoplastic polymer used in a wide variety of applications. Polypropylene is the second-most widely produced thermoplastic (after polyethylene) and it is often used in packaging and labeling.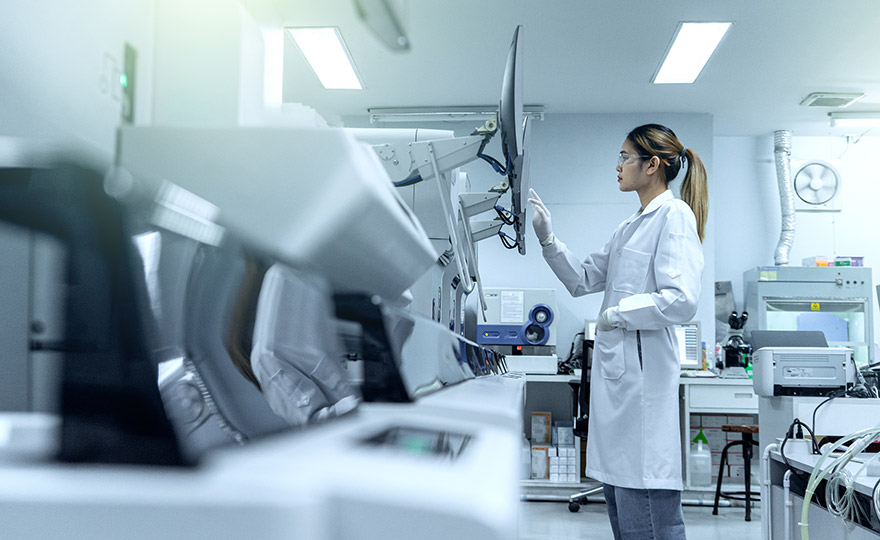 Properties of Polypropylene compounds
Polypropylene (PP) is the commodity thermoplastic with the lowest density. With lower density, parts are molded with lower weight. Other typical properties of Polypropylene is that it is tough and flexible, especially when copolymerized with ethylene. This allows polypropylene compounds to be used as an engineering thermoplastic, competing with materials such as acrylonitrile butadiene styrene (ABS). Polypropylene is at room temperature resistant to fats and almost all organic solvents, apart from strong oxidants. Non-oxidizing acids and bases can be stored in containers made of PP. Polypropylene is recyclable and has the number "5" as its resin identification code.
What are Polypropylene compounds typically used for?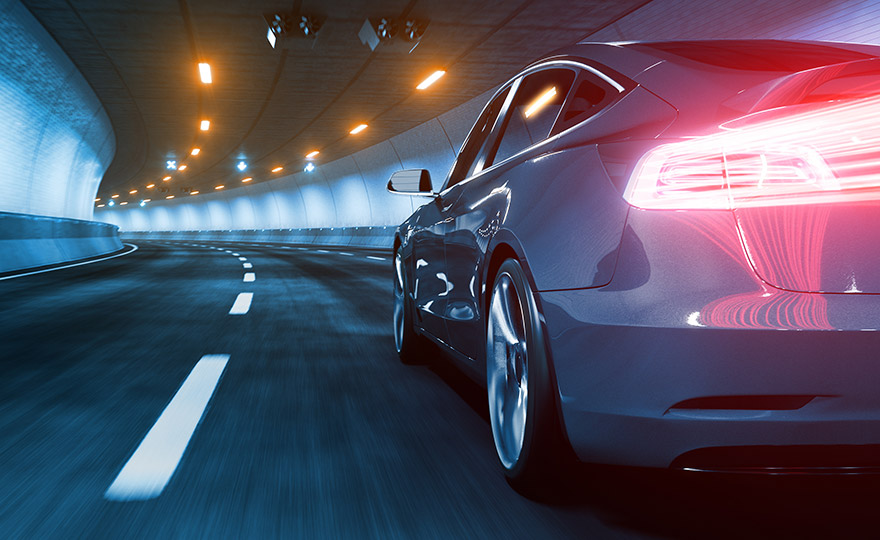 Polypropylene (PP) is used in a variety of applications to include packaging for consumer products, plastic parts for various industries including the automotive industry and textiles. Vice President of Sales & Marketing
Contact our global experts
To learn more about how we can make a material difference in your business, contact our skilled staff representatives for more detailed information.